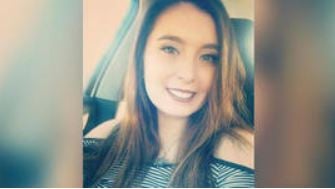 Brooke Lynn Crews has pleaded guilty to the murder of Savanna LaFontaine-Greywind.
Crews pleaded guilty in Cass County court Monday to charges of conspiracy to commit murder, conspiracy to commit kidnapping, and providing false information to police.
Crews is one of two defendants accused of killing 22-year-old LaFontaine-Greywind and abducting her newborn daughter in August.