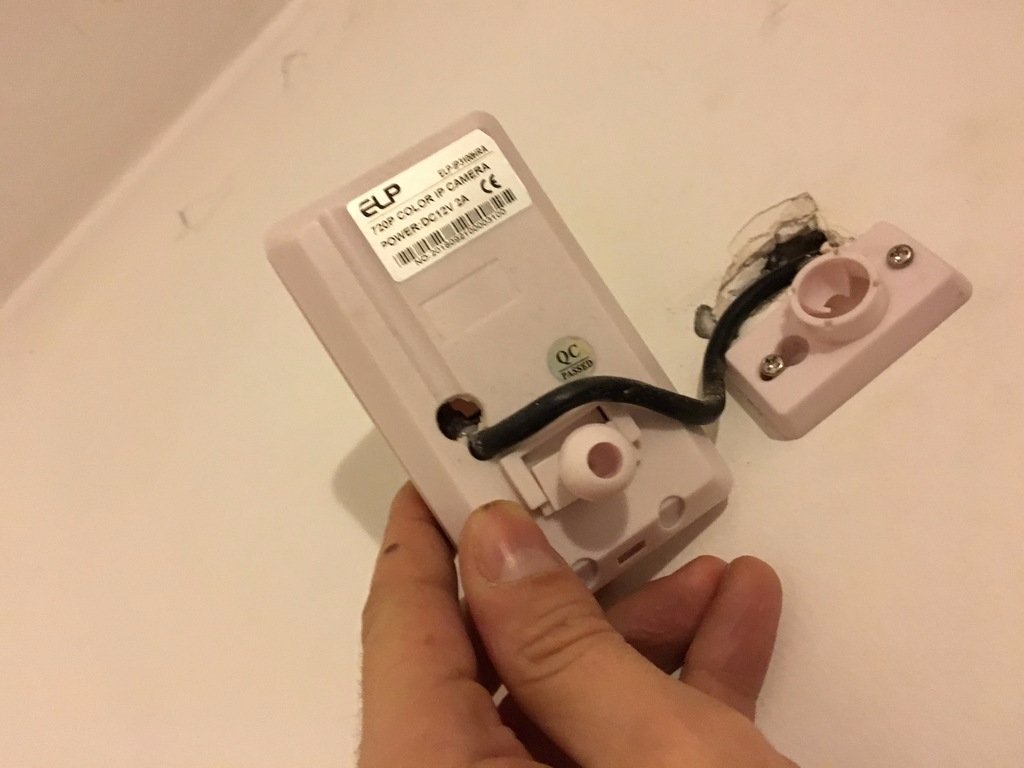 Airbnb has a scary problem on their hands: People keep finding hidden cameras in their rental homes.
Another host was busted last month trying to film guests without their knowledge — marking the second time since October that the company has had to publicly deal with this sort of incident.
Officials have been forced to ban account users in the past for deploying secret cams around their houses, including residents in Florida and California.