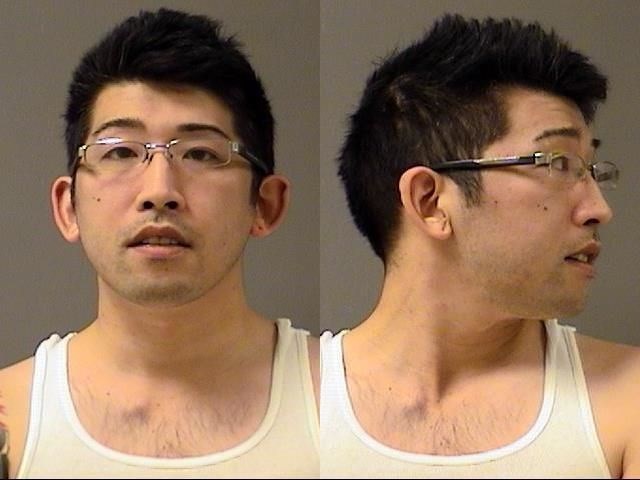 YELLOWSTONE COUNTY, Mont. –
A Washington man is being held in the Yellowstone County Detention Facility following a traffic stop Thursday morning that uncovered 80 one-pound sealed bags of marijuana in his car.
According to court records, on October 12th at 10:55 a.m. Anthony Fujimoto, 33, was stopped for failing to signal a lane change and exceeding the posted speed limit while traveling along I-90 outside of Billings.
According to the affidavit, the trooper could smell masking agents while approaching the car.
The affidavit details the conversation between the trooper and Fujimoto and how the trooper learned of a connection to a previous drug crime that involved 113 pounds of marijuana in 2016.